An Unforgettable Holiday Experience…
Sandy Beach Hotel is a nature paradise on the sea side in Antalya Side with its wide range of facilities.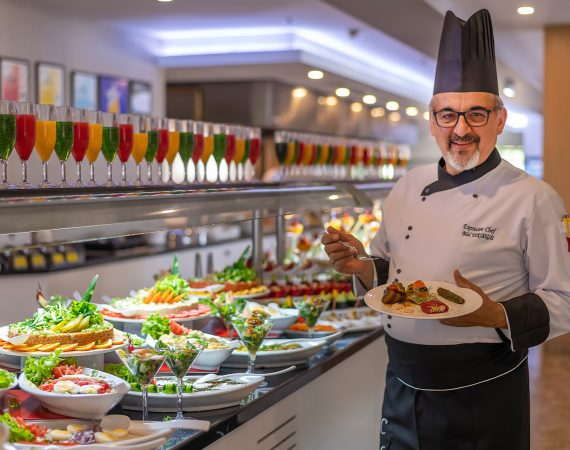 Our accommodation is "all inclusive" in the form of accommodation. It includes open buffet breakfast, lunch and dinner with all local drinks.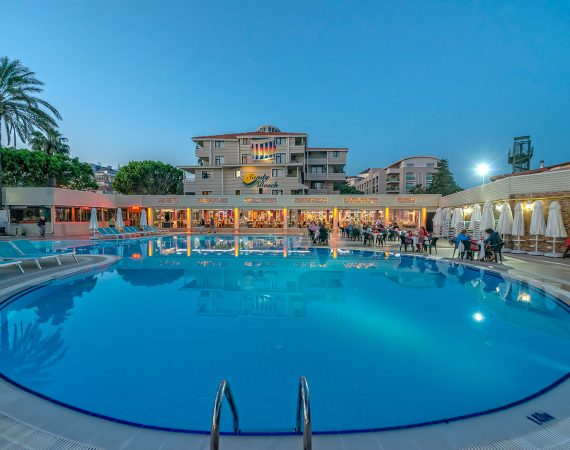 You can have great time in our swimming pool where you can fully enjoy the pleasure of the pool.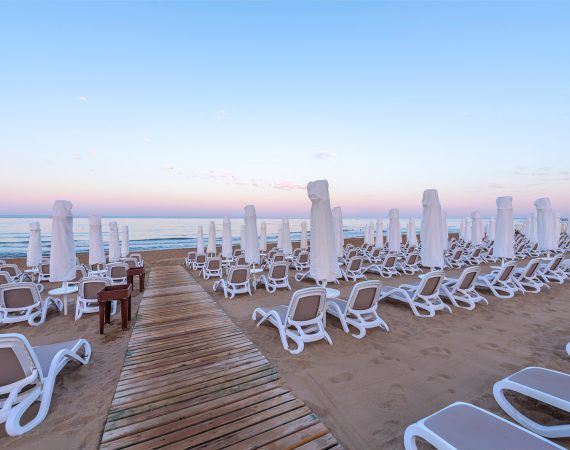 You can experience unforgettable moments safely and peacefully on our own beach with spectacular sea and ancient Side view.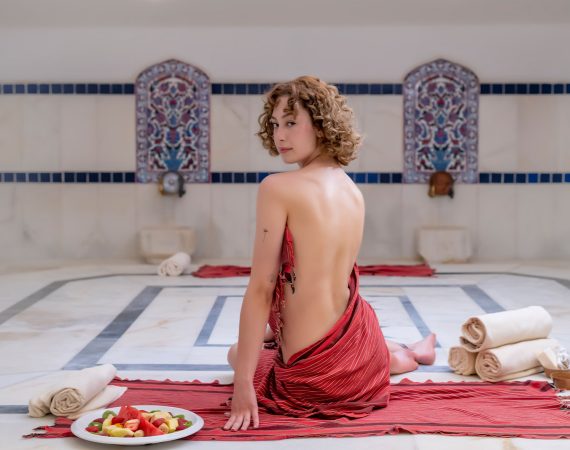 Our guests who care about their health and appearance can find relaxation with the help of our experienced and friendly staff.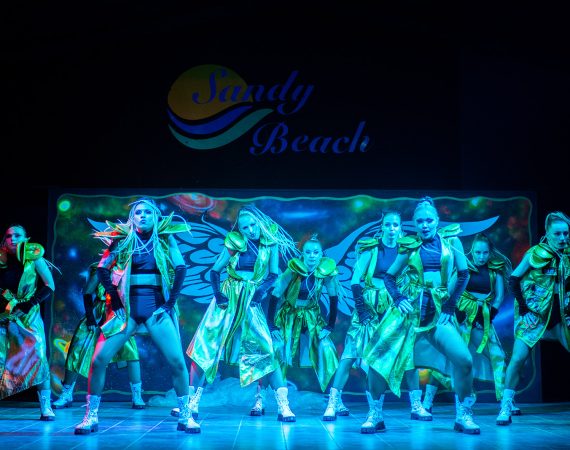 During your stay in our hotel, you can participate in all kinds of fun and beautiful animation activities prepared for you all day long.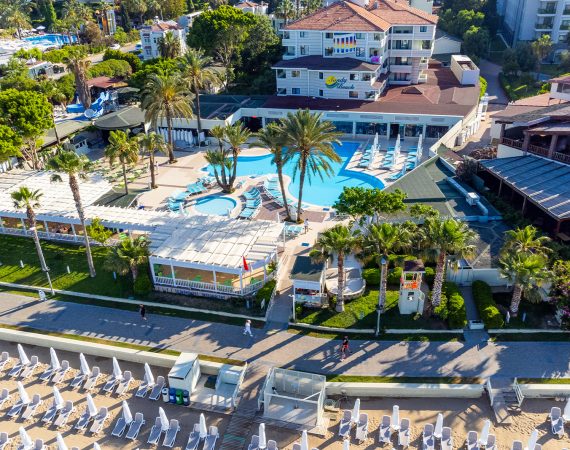 Our hotel is built on a seaside location and has a spectacular Mediterranean view.
All the details are specially arranged for you to feel comfort and elegance.
SANDY BEACH HOTEL MANAVGAT / ANTALYA